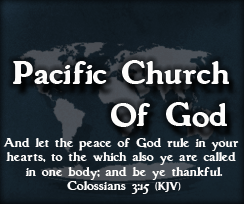 Rick Railston
Meditation, A Key To Spiritual Growth
Download

Feast of Tabernacles 2017
Listen Live!
Please join us each day at 10:00 AM Mountain Time (9:00 AM Pacific, 12:00 PM Eastern) for live services via the internet or phone.
• • • Live Status • • •
Thank you for joining us for the Feast of Tabernacles in Rapid City, SD.
Announcement: If you would like copies of the CD or DVD for the Feast, please use the Media Request link on the left and note in the Comment field that this is for copies of the Feast services.
Audio and Video Feeds - Not Currently Streaming
Phone Connection - Not Connected
***Please reload this page regularly for any update!